The SUCEA GmbH was founded in March 2017 in Hennef.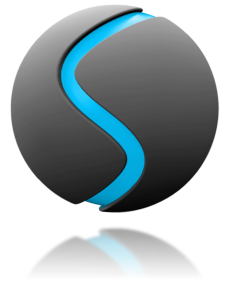 The founder and managing director, Eik Sunke, has previously supported numerous customer projects across industries as a freelance consultant. Details about Mr Sunke can be found on the management page.
With the founding of SUCEA GmbH, the know-how and experience from many years has flown into the SUCEA portfolio. Based on this portfolio we can support your projects in the most efficient way.